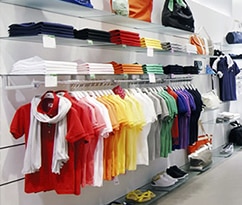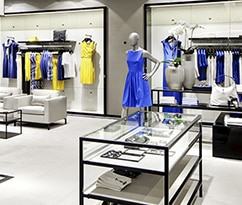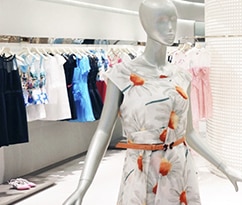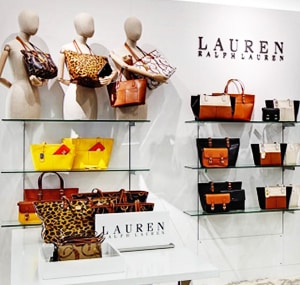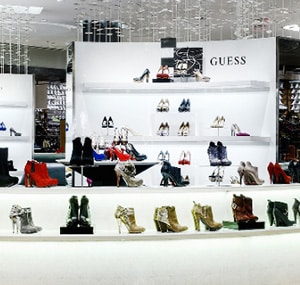 Lot# MB3 – Men's Casual Clothing – 1,500 pieces
Lot# MB7 – Women's Designer Clothing – 750 pieces
Lot# MB8 – Women's Dresses & Suits – 600 pieces
Lot# MB10 – Women's Urban Clothing – 750 pieces
Lot# MB17 – Children's Clothing & Accessories – 1,200 pieces
Lot# MB20 – Handbags & Accessories – 600 pieces
Lot# MB23 – Women's Shoes – 300 pairs
Total Price: $81,300.00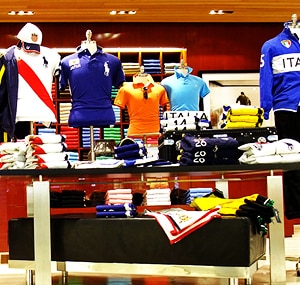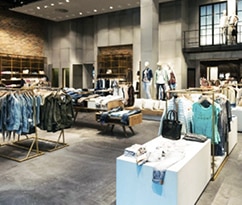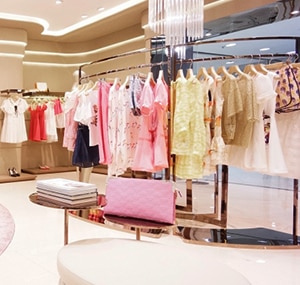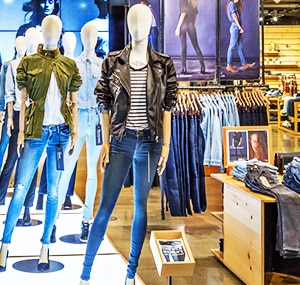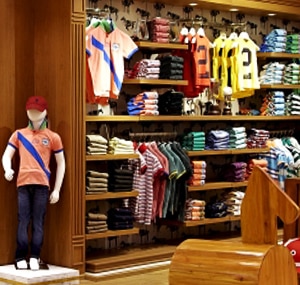 Lot# MB3 – Men's Casual Clothing – 2,250 pieces
Lot# MB7 – Women's Designer Clothing – 1,500 pieces
Lot# MB8 – Women's Dresses & Suits – 600 pieces
Lot# MB10 – Women's Urban Clothing – 1,500 pieces
Lot# MB17 – Children's Clothing & Accessories – 1,200 pieces
Total Price: $82,275.00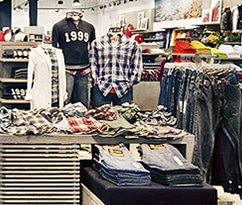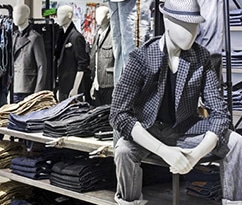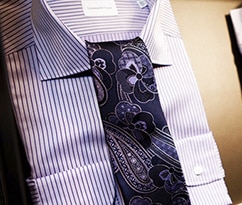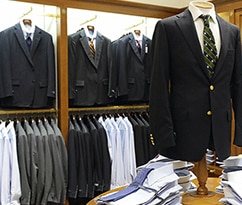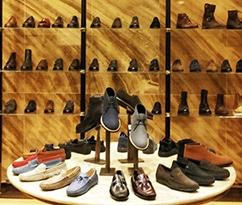 Lot# MB3 – Men's Casual Clothing – 2,250 pieces
Lot# MB4 – Men's Urban Clothing – 1,500 pieces
Lot# MB5 – Men's Dress Shirts & Accessories – 1,320 pieces
Lot# MB6 – Men's Suits & Coats – 420 pieces
Lot# MB27 – Men's Shoes – 300 pairs
Total Price: $73,235.00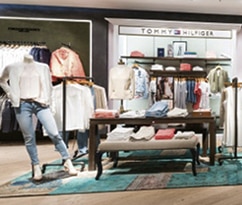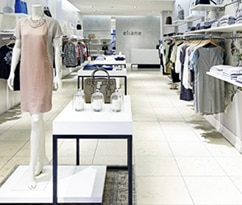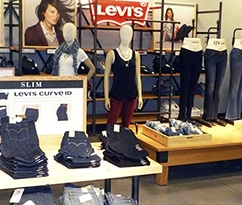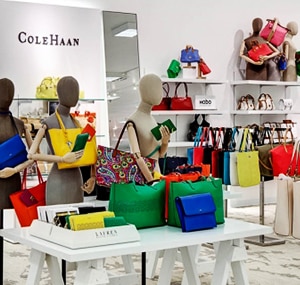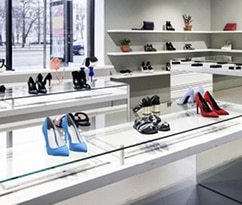 Lot# MB7 – Women's Designer Clothing – 1,500 pieces
Lot# MB8 – Women's Dresses & Suits – 1,200 pieces
Lot# MB10 – Women's Urban Clothing – 1,500 pieces
Lot# MB20 – Handbags & Accessories – 600 pieces
Lot# MB23 – Women's Shoes – 300 pairs
Total Price: $81,300.00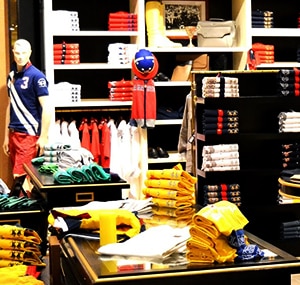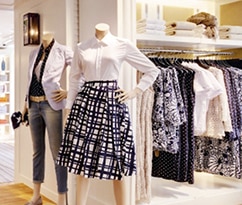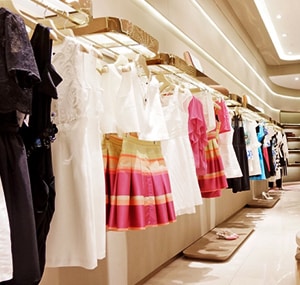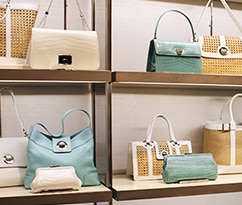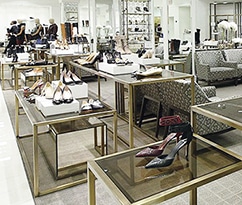 Lot# MB3 – Men's Casual Clothing – 3,750 pieces
Lot# MB7 – Women's Designer Clothing – 1,500 pieces
Lot# MB8 – Women's Dresses & Suits – 1,200 pieces
Lot# MB10 – Women's Urban Clothing – 1,500 pieces
Lot# MB17 – Children's Clothing & Accessories – 2,400 pieces
Lot# MB20 – Handbags & Accessories – 1,200 pieces
Lot# MB23 – Women's Shoes – 600 pairs
Total Price: $169,725.00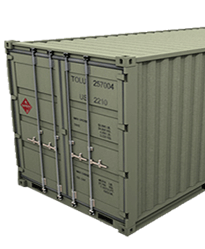 Take Advantage of Our Wholesale Container Load Offers
Acquire full 20ft or 40ft container loads of wholesale designer merchandise. Count on a constant supply of authentic wholesale brand name merchandise, consisting of new overstock and closeout merchandise obtained directly from high end department stores in the United States.
Order one of the container offers listed above, or build your own merchandise container from the wholesale merchandise offers listed on our department stores assorted lots page. We assist our customers in choosing which merchandise lots suits their needs the best.
We are also able to ship these containers all over the world. Simply call us or send us an email at anytime so we may assist you, and obtain a shipping quote for your wholesale order.